In August I created a new Facebook Page called Deep Thinking About Great Books.
The purpose of the page was to give me an outlet to talk about my enthusiasm for classic literature.
I wanted to have a place to bloviate as I read. I also wanted to have an audience who would hold me to account for an ambitious reading schedule I announced, the type of schedule that would require 70 pages a night or more of reading and really bring down that To-Be-Read Pile.
I wanted, over the course of a decade or more, to read ALL the greatest books ever written, and talk about them with other classics enthusiasts.
It's turned into something bigger than I imagined it would be.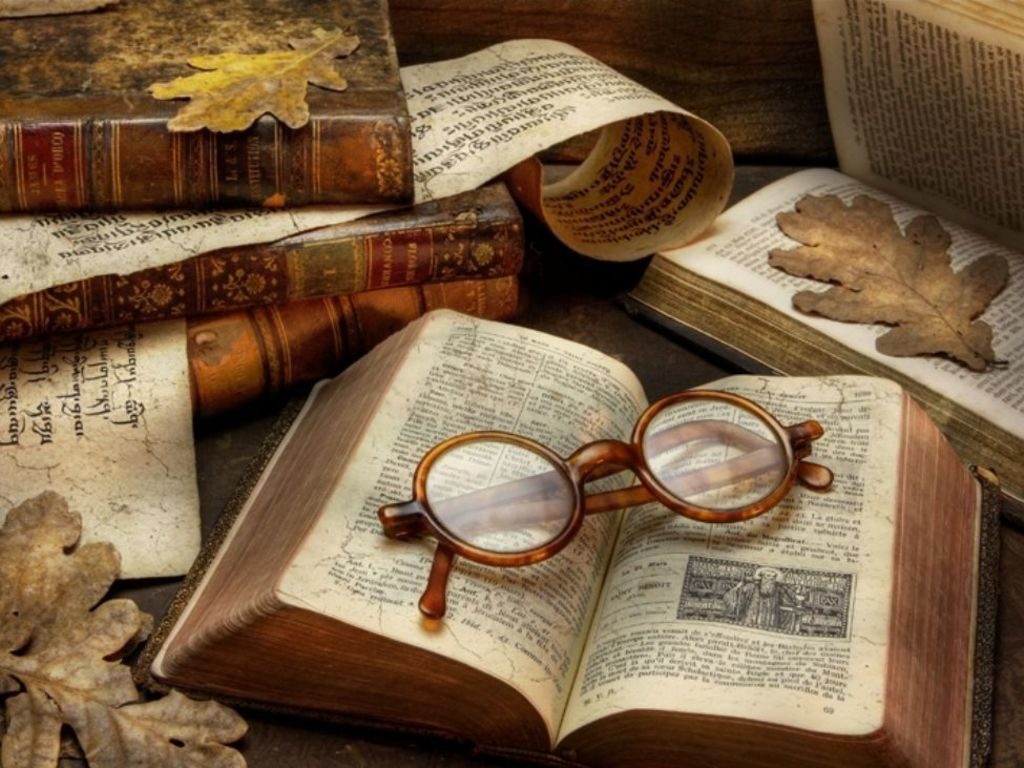 On the first day I invited 20 of my friends to follow the page.
On the second day, I stumbled into 7 followers more.
On the third day, 18.
On the fourth, 33.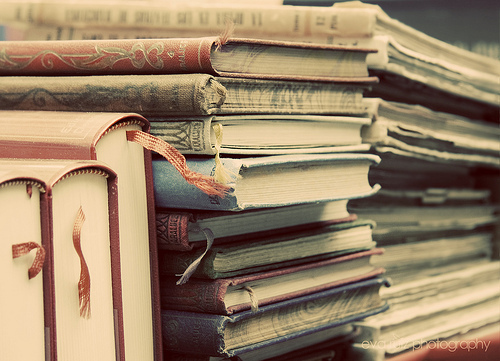 As of this writing, Deep Thinking About Great Books is getting 150 new followers a day. And it's not just a Facebook page anymore. We started a reading group too, where anyone who joins can initiate a conversation about the classics.
We've read Les Miserables, War & Peace, Othello, For Whom the Bell Tolls…we have crazy aspirations of starting and finishing Infinite Jest in the same month next year. Mary Shelley, Virginia Woolf, Gabriel Garcia Marquez, Homer, Cervantes, Pulitzer Prize winners, Nobel Prize winners, lots of Greek tragedy, all the Shakespeare…
I'm not kidding when I tell you it's changing my life.
This may not be your jam, and if not, that's cool. But if you've ever wanted to read more great books, if you've ever wanted to spend more time enriching your mind with great literature and less time degrading your mind with Twitter-dee and Twitter-dumb blather, here's the link to our page:
Deep Thinking About Great Books.
Maybe I'll see you around in there.