In August 2017 I created a new Facebook Page called Deep Thinking About Great Books.
It's an online book club that focuses on challenging books, classic books, and universally revered, great books.
It's turned into something bigger than I imagined it would be.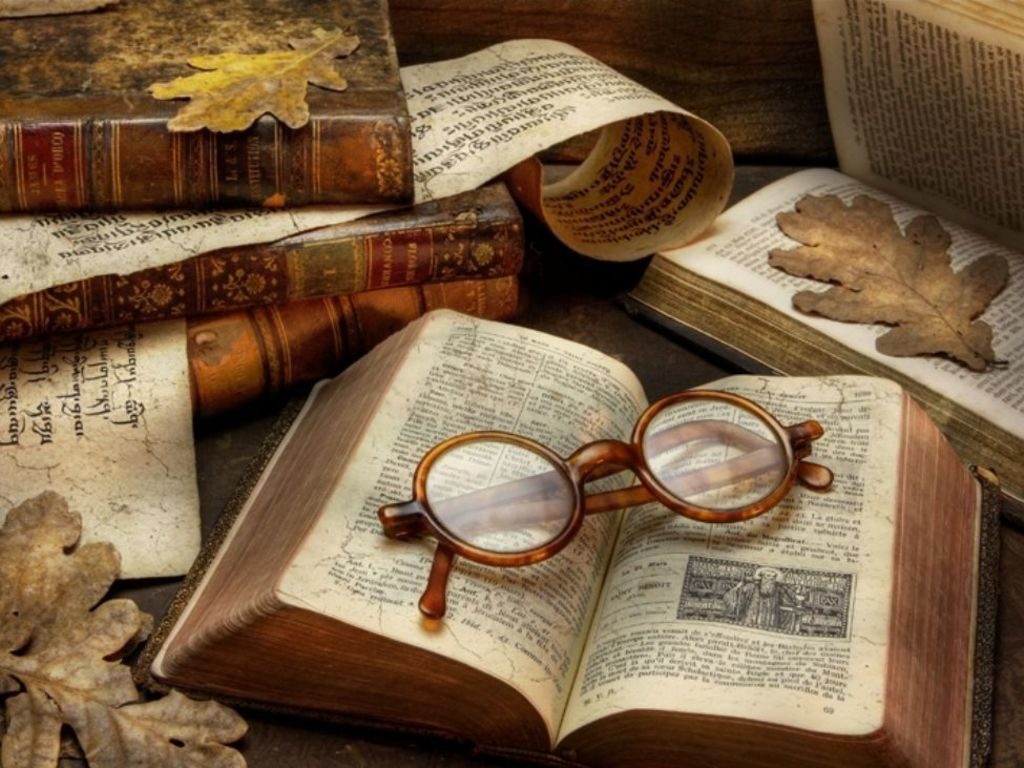 On the first day I invited 20 of my friends to follow the page.
By the end of the month the page had a couple hundred followers.
In October the page hit the elbow of a viral growth curve. By the end of 2017 the page had more than 9,000 followers. We are now a giant, rapidly growing army of readers who share a commitment to stretching our minds and enriching our souls with great literature.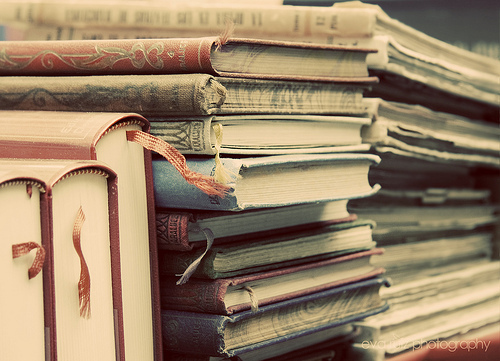 Les Miserables, War & Peace, Othello, For Whom the Bell Tolls…Mary Shelley, Virginia Woolf, Gabriel Garcia Marquez…that was 2017, and we started 2018 with Infinite Jest and are moving on to Homer, Faulkner, Pulitzer Prize winners, Nobel Prize winners, lots of Greek tragedy, all the Shakespeare…
I'm not kidding when I tell you it's changing my life.
This may not be your jam, and if not, that's cool. But if you've ever wanted to read more great books, if you've ever wanted to spend more time enriching your mind with great literature and less time degrading your mind with Twitter-dee and Twitter-dumb blather, here's the link to our page:
Deep Thinking About Great Books.
Maybe I'll see you around in there.