My next novel will be titled The Tetradome Run. It is a dystopian thriller set in the present that one early reader described as Gone Girl Meets Hunger Games.
Here's one draft of a cover we might use if I self-publish this novel.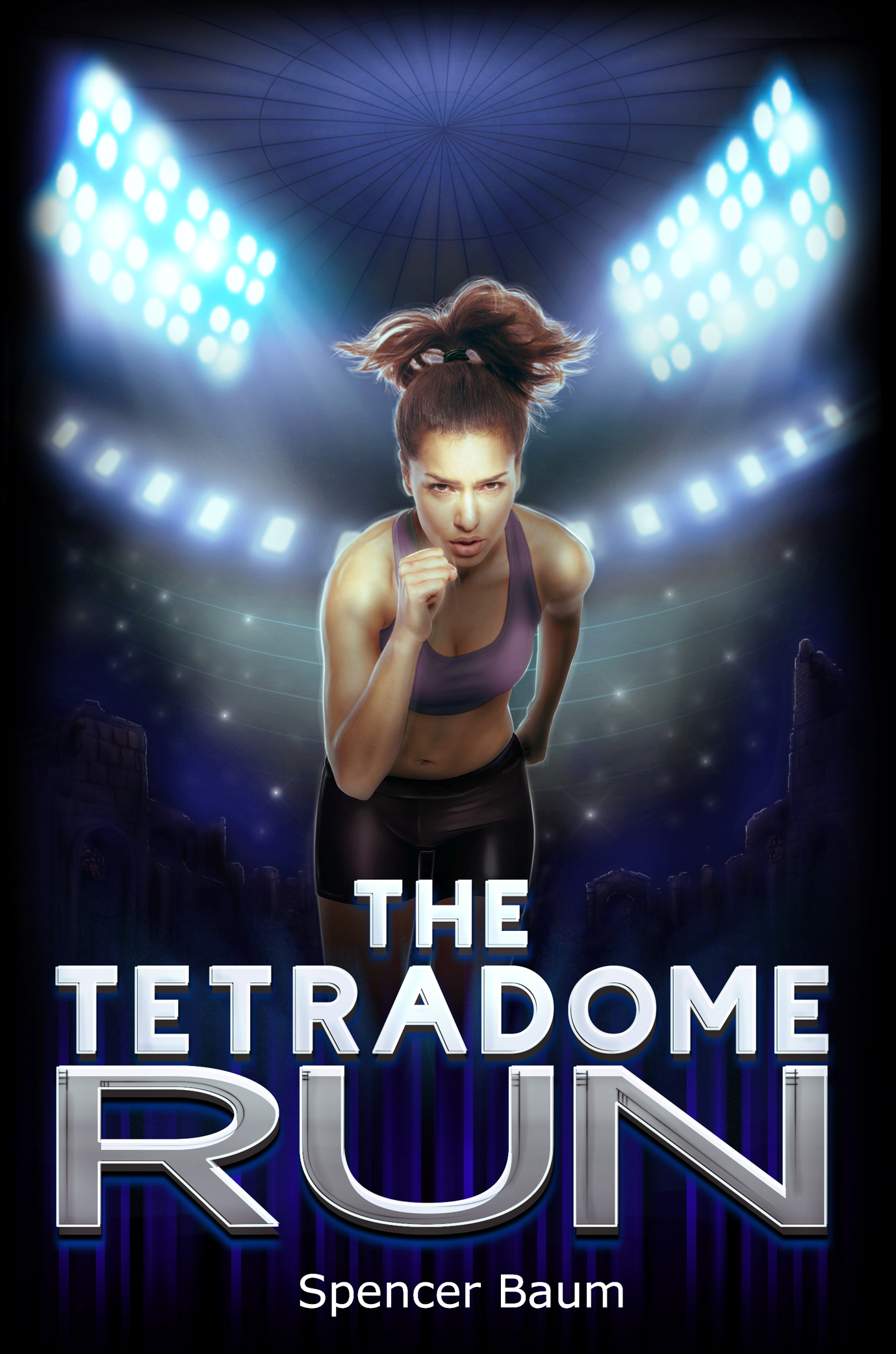 And here's another: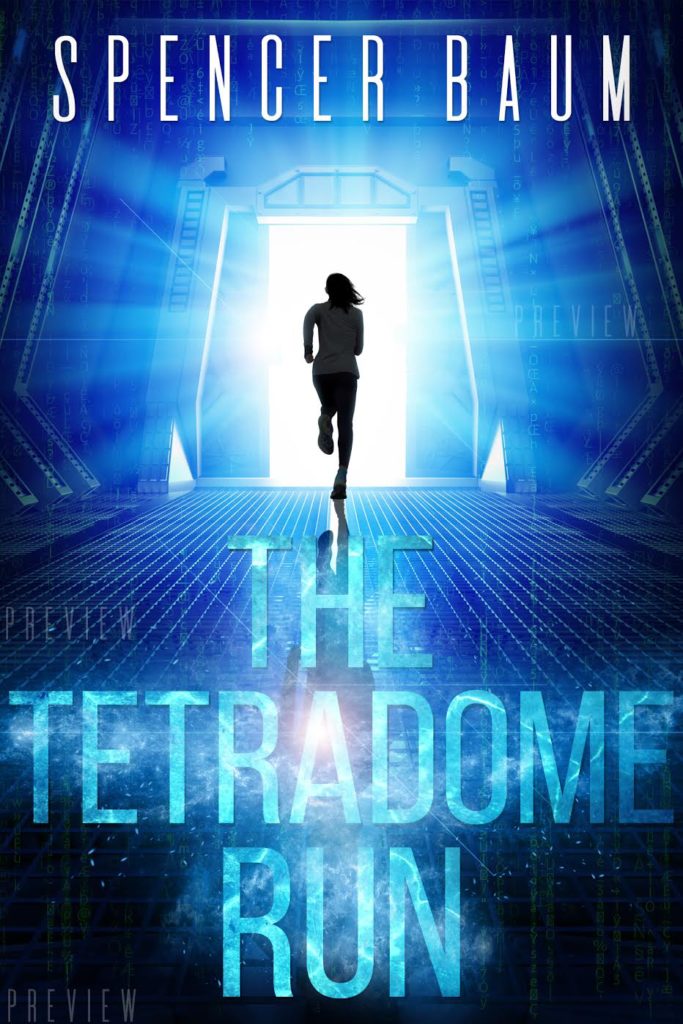 However, I might not self-publish this novel.
Self-publishing has been really good to me, and I'm thankful for every one of you who has enjoyed my books on the various eReader platforms.
Before I release Tetradome Run for you guys, I want to try talking to the New York publishers first.
Why?
This book is big in scope, huge in ideas, and immensely personal to me. When I started this book, I had no intention of making statements about American culture, our relationship with technology, and the pitfalls of politics as entertainment, but by the end I had done all of that, and more. Tetradome Run was three years of the most intense writing I have ever done and may ever do. The plot is labyrinthine, the themes are much headier than you've come to expect from me…at one point the manuscript was 1,200 pages long!
Don't worry. It's not that long anymore. The final product is 500 pages of my very best work. Everything you loved about Demon Queen and Girls Wearing Black is in this novel times 10. It is dozens of cannons rolled onto the stage, one after another after another, so many that early readers told me the half-way point of the book is almost unbearable because you know all those cannons are about to fire, you just don't know when!
It is, by far, the best book I've ever written, and I want to give it its chance at the big leagues.
If I do release this book direct to the retailers as I did with Girls Wearing Black, that will mean that none of the publishers made me an offer that's better than I can get doing it myself, and in this Brave New World of publishing, that's entirely possible, maybe even likely.
But before I do that, I want to want to put this book in front of people who read good books for a living and see what they have to say about it. Because of that, I can't quote you a release date yet, and can't even promise that it will be soon. It may be that this novel gets sold to a major publisher in 2018 for release in 2019.
I am already hard at work on the sequel.
I will continue to post updates on this site and on the Facebook page. As soon as I know when the book will be released, you'll know!
Until then, send me an email if you want to talk about my books or anything else!